Amalgamated Distribution & Taxi Trucks has a fleet Trucks ranging from 1 Tonne to 12 Tonnes ensuring we can service any freight requirement you have.
We offer three distinct courier service levels:
General - A competitive rate for your day to day needs. Our general service is an economical fixed rate delivery with an ETA of four hours from time of booking.*
Express - An accelerated service level. Choose our express service for a fixed rate delivery with an ETA of two hours from time of booking.*
Direct - These are extremely time critical deliveries require a direct service and is our highest priority.
Hourly Hire - 1 – 12 tonne vehicles available on exclusive hire or hourly hire. Volume deliveries over 1 tonne are handled by our Taxi Truck Fleet with a comprehensive range of vehicles up to 12 tonne capacity. Specialised vehicles available on request.
*Maximum kilometres apply.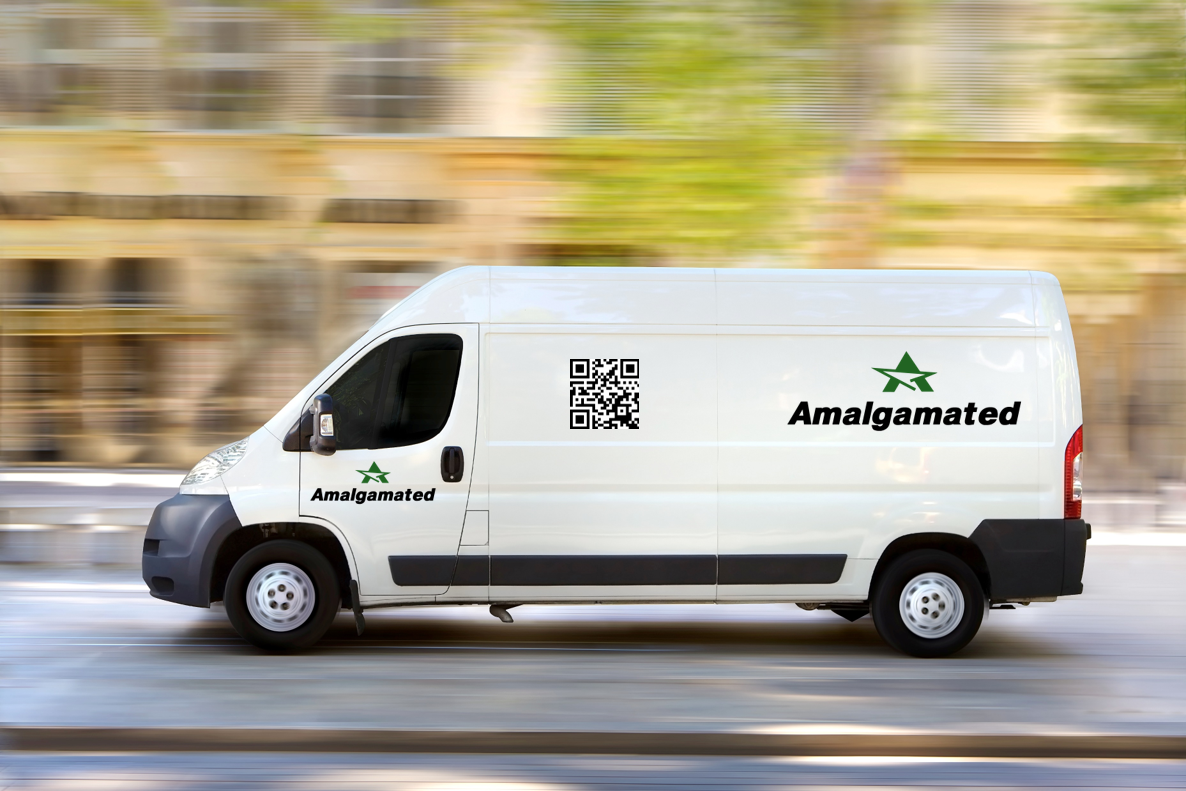 Dedicated Vehicles / Fleet Services
Managing your own fleet can be expensive and time consuming. Amalgamated can provide you with permanent vehicles when and wherever you need them and we look after the fleet and drivers so you can focus on your core business.
No driver recruitment hassles

No vehicle purchasing costs

No repair or vehicle downtime interrupting your supply chain

Reduced exposure to Workers compensation cost

Driver is out sick, we send you another vehicle

You have fixed costs that help you manage your budget

No fleet maintenance and registration costs
Our extensive fleet along with innovative solutions allows us to tailor freight services to match your needs. Fleet services saves you expensive overheads and capital, bypass administration time and costs, and provide swift solutions when you need them.
Driver sick, vehicle broke down, no problem, we have a fleet of vehicles to support your supply chain.